Posted on: May 16, 2023, 12:07h. 
Last updated on: May 15, 2023, 05:09h.
Hofstra University's leadership doesn't want a casino to come near its campus in Nassau County on New York's Long Island.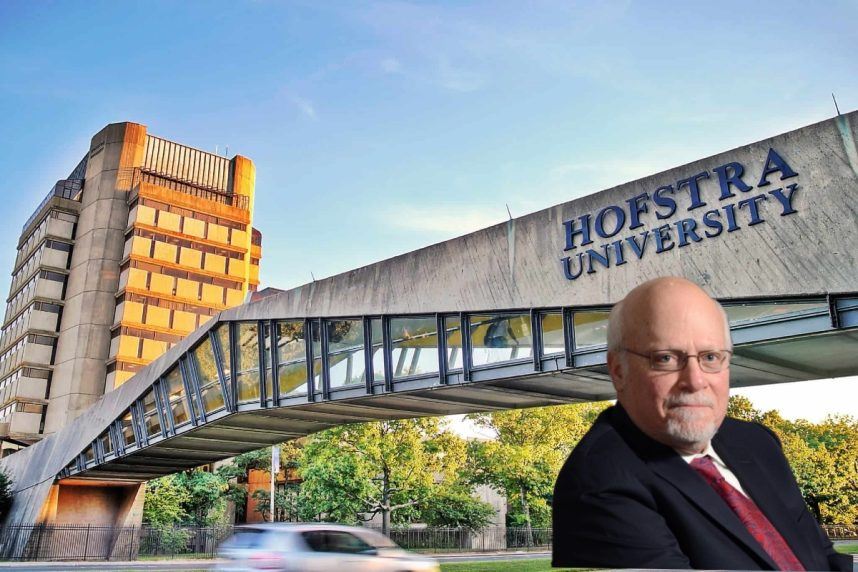 The private school has gone so far as to block a gaming resort from being authorized at the Nassau Coliseum to file a lawsuit against the local planning commission on allegations that the government entity has violated open meetings laws while mulling a multibillion-dollar plan presented by Las Vegas Sands. Hofstra President Susan Poser earlier this month appeared before the Nassau County legislature to express her reasons for opposing a casino resort.
Poser cited the frequently claimed reasons for opposing a casino. She opined that a casino in Nassau County would increase crime and reduce families' savings accounts, add to traffic congestion, and bring seedy characters to town.
Poser believes a casino has no business being just steps from Hofstra's campus. And while Sands is one of the most respected gaming operators in the world and has the financial wherewithal to lobby heavily in New York and on Long Island to win over government officials and the public, Poser might hold better hole cards in her head-to-head against Sands.
Former Hofstra President on State Board
New York lawmakers in 2013 ended the state's prohibition on commercial casino gambling. The law initially authorized four upstate brick-and-mortar casinos with slots and live dealer table games. Three additional downstate casino licenses were also approved, but a 10-year moratorium on issuing those concessions was included in the statute.
Those 10 years have since passed, and New York state officials are now readying to dispense the coveted downstate licenses. Two of the concessions are expected to go to MGM Resorts' Empire City Casino at the Yonkers Raceway and Resorts World New York City in Queens. Those properties are currently racinos that can only offer video lottery terminals and electronic table games.
The third license is the one up for grabs and has spurred robust interest from not only Sands but also major gaming players like Caesars Entertainment, Wynn Resorts, Hard Rock International, and the Mohegan Tribe. The competitive bidding war for the license will ultimately be determined by the New York State Gaming Commission and the state's Gaming Facility Location Board (GFLB).
The GFLB consists of three members appointed by the Gaming Commission. One such member is Stuart Rabinowitz, who served for 20 years as president of Hofstra University until his August 2021 retirement.
Rabinowitz's appointment to the board that will recommend to the New York State Gaming Commission which projects get greenlit has caused some criticism among those who want Sands to come to Long Island.
Bias Alleged
Nassau County residents who want a casino to come to Uniondale — or at least want the county's bid to receive an unbiased consideration from the state — question Rabinowitz's ability to remain impartial considering his close ties to Hofstra and Poser's staunch opposition to the Sands pitch.
It certainly has an appearance of impropriety," Robert LoScalzo, a civic activist based in Queens, told the New York Post. "This isn't a person who'd throw Hofstra under the bus."
Rabinowitz's name is adorned on Hofstra's Honors College — officially the Stuart and Nancy Rabinowitz Honors College. A state spokesperson responding to inquiries about Rabinowitz's placement on the Gaming Facility Location Board said "there are no issues" with his seating on the agency panel.