Besides the location of a great gamиng room – Spielbank Leipzig in Petersbogen, Free Province of Saxony, Germany, we will tell you what games you can find there, and what makes this casino preferred by gamblers over the competition. Below, you can see the main sections of the article, and at the end, we answered all major inquiries about the gaming room.
Main Details of Spielbank Leipzig, Petersbogen
Long-time players who visit this Leipzig casino in Petersbogen may have missed noticing that the casino's new name is Spielbank Leipzig. It is still on the 1st floor of the trade centre Petersbogen-Passage and offers the same top-quality gambling experience. Here are the rest of the details about this modern gaming location:
📛 Name
🎰 Spielbank Leipzig (former Casino Petersbogen)
⭐ Type
Casino
😎 Operator
Spielbanken Sachsen
Sächsische Spielbanken-GmbH & Co. KG
✔️ License
Sachsen-Anhalt State Administration Office
🎰 Casino
Slot Machines
Electronic Gaming Machines
Electronic Bingo
🎁 Promotions
First-Time Visitors Promotion
🎁 Extras
Free Underground Car Parking, Free Wi-Fi
Food & Drinks
Alcoholic & Non-Alcoholic Drinks
Snacks
Smoking
Designated Smoking Area
🗺️ Address
Petersstrasse 36-44, Leipzig
☎️ Telephone
+49 341 2713990
💬 Social Media
Facebook, LinkedIn
📧 Email
[email protected]
🌐 Website
spielbankensachsen.de
💻 Online Casino
No
Just like the Petersbogen casino, Leipzig authorities also licensed Spielbanken Sachsen to offer
services to players at legal age. The operator has three establishments – Spielbank Leipzig, Spielbank
Dresden, and Spielbank Chemnitz. They all are incorporated and operating according to the Free State of Saxony and the
German gambling laws.
Casino Spielbank Leipzig in Leipzig, Germany
The Spielbank Leipzig in Petersbogen may not be a gathering place for the all-time best German poker players, but it has its charm and offers diverse gaming opportunities. The entire casino is on the first floor of a trade centre and stretches over 370 square meters. The compact size of the gambling room creates a cosy atmosphere and grants players enough space to focus on their gaming.
Spielbank Leipzig's Games List
Anyone walking through the door will notice this is an entirely electronic gambling location. The Spielbank Leipzig roulette and the rest of the table games are on gaming machines. Fifteen touch-screen monitors are bringing the gaming experience to the next level for all present games. Players can choose from the following games:
🎰 Slots: there are 100+ slot machines, video slots, and jackpot slots
♠ Electronic Table Games: Roulette, Multi Roulette, Blackjack, and their variations
🃏 Video Poker: multiple variations of the game
🎱 Electronic Bingo
🎱 Keno
The lack of live dealer table games may seem like a flaw, but the operator compensates with many other things. This modern gaming room is a transition between the old-fashioned fruit machines with levels and the latest best online casinos in Saxony. Here, players can enjoy top-rated slots and RNG games while enjoying the classic casino atmosphere.
RTP, Jackpots & Wins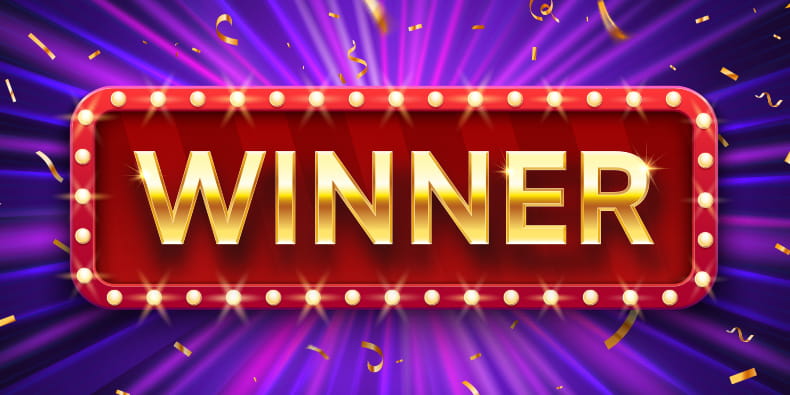 Players at Casino Petersbogen (now Spielbank Leipzig) may be typical representatives of the 16 personalities with preferred casino games, but they all love winning and collecting a prize. That is why the operator picked games with a high return to player rate – between 88% and 97.2%.
Besides the standard wins, progressive jackpots are displayed on machines where you can play for them. The Mystery Jackpot may drop cash and non-cash prizes to the lucky players. The machine pays every win under 600 credits, while the cashier pays out bigger prizes.
Casino Rules & Legal Gambling Age
The Petersbogen casino in Leipzig is created to help people have fun while wagering, but there are still some rules for players. For example, only 18 years old individuals can enter and play. The security checks the ID card upon entry before paying out the prizes, so don't try to sneak in. The dress code is casual, and people can get a drink, but causing trouble or cheating is not tolerated.
Promotions at Spielbank Leipzig
Besides all chances for prizes given by the games, the operator also has prepared interesting boost for first-time visitors. Now, the welcome offer is a free drink to every new player who walks in and plays, but it might have changed by the time you read this blog post, so ask about it upon entry.
Casino Open Hours & Days Off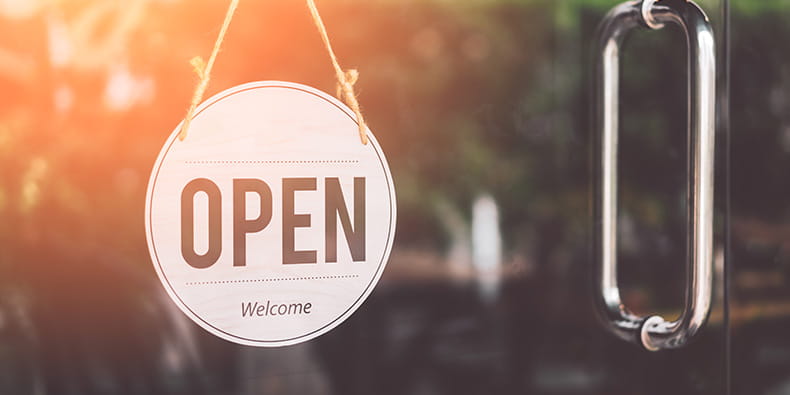 The Spielbank Leipzig in Petersbogen welcomes players during most hours of the day and night. There are a few hours when the gambling room is closed for clean-ups and days when all commercial establishments are closed. Here are the current working hours and expected days off during the year:
🟢 Open: opens at 1 p.m.; closes at 2 a.m. Sunday-Thursday and 3 a.m. on Friday and Saturday
🔴 Days Off: Christmas Eve, Day of Prayer and Repentance, Dead Sunday, Easter Sunday, Good Friday, Memorial Day, Reformation Day
Seeing that almost all days when the casino is closed are Christian holidays is hard not to wonder if gambling is a sin. Let's leave the theological matter to the side and turn towards practicality because the operator promotes responsible gambling. The best advice we also give players is to play for fun and seek help whenever they feel like they have lost control.
Food & Drinks at Spielbank Leipzig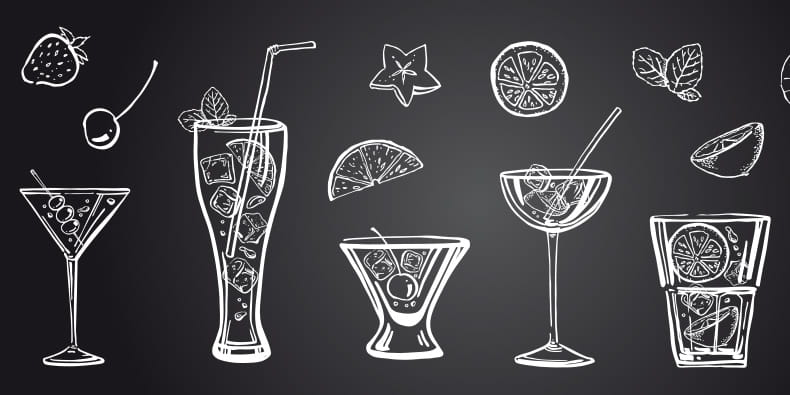 One of the things players can't experience at the best online casinos in Germany for 2023 is the social side of gambling. Holding a drink, talking with fellow payers, and spinning the reels is what players look for, which is what the operator provides.
All casinos under the Spielbanken Sachsen brand offer a wide range of hot, cold, alcoholic, and non-alcoholic drinks and a variety of snacks. The casino has no buffet or kitchen, but players visit the restaurants in the trade centre. This gaming room has no accommodations, so you must stay at Hotel Inter-Continental Leipzig or another location.
More Fun in Leipzig, Germany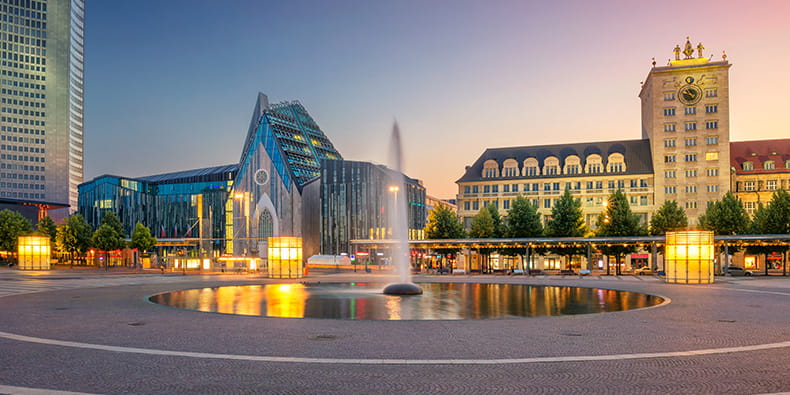 Leipzig is located in the German state of Saxony, about 160 km from Berlin. If you travel here to play at the Spielbank Leipzig, you will notice that the casino is in a mall. The city has been a major trade centre for over a thousand years. Take a few hours to explore the city, and see some of those iconic landmarks:
🏰 Architecture: there are many Renaissance, baroque, and modern-style buildings. Don't miss to see the Monument to the Battle of the Nations, Leipzig University, Old Town Hall, Old Leipzig bourse, Südfriedhof, Gohliser Schlösschen, St. Thomas's Church (Thomaskirche, where Bach worked as a cantor), and the other churches and historical buildings
🥳 Festivals: A Capella vocal music festival, Dok Leipzig (documentary and animation music festival), the city festival Stadtfest, Bachfest dedicated to Johan Sebastian Bach, and more
🖼️ Museums: Leipzig Museum of Fine Arts, Grassi Museum, Museum of Antiquities, Ethnography Museum, Applied Arts Museum, and over ten more museums
🎶 Music: Johann Sebastian Bach museum, Leipzig Gewandhaus Orchestra, Leipzig Opera, Haus Auensee, the birthplace of Till Lindemann, best known as the lead vocalist of Rammstein
🌳 Nature: Leipzig Zoological Garden, Johannapark, Markkleeberger See, and the rest of the parks near Leipzig in Saxony
🥨 Foods & Drinks: try the local dishes Leipziger Allerlei (crayfish) and Leipziger Lerche (sweet pastry), and the local sour beer Gose
⚽ Sports: 300 sports clubs offering 80+ sports, including football, ice hockey, handball, and more
Those are just a few popular tourist attractions and must-visit places. Because of the tireless efforts in preserving historical buildings, the entire city is a mixture of a museum and a park. Leipzig allows visitors to explore the past while enjoying modern comforts. Resting after a long walk, gambling day, shopping, or another outdoor activity is memorable when visiting one of the many restaurants, cafés, and eateries around town.
Spielbank Leipzig Popular Questions
Spielbank Leipzig might be the new name, but it offers the excellent quality gaming of established brands. Players often have questions when they are about to try a new gaming location, so we answered several popular inquiries. Check the brief answers below and follow the links for more information.