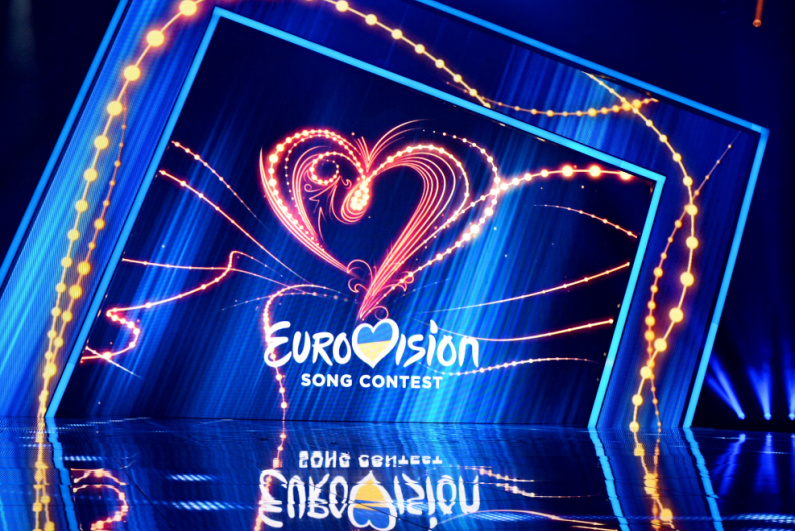 William Hill is donating all profits from Eurovision Song Contest betting markets to displaced Ukrainians in the UK. [Image: Shutterstock.com]
William Hill will donate all of its profits from Eurovision betting markets to displaced Ukrainians who are now in the UK through the Support Ukraine initiative. The funds will go toward providing food and other forms of humanitarian aid to thousands of impacted people.
The Eurovision Song Contest final will take place on Saturday in Liverpool. Many sportsbooks offer betting markets on different entertainment-related events, including the Academy Awards and different reality television shows. The main market for this weekend's event will be backing the outright winner of the contest, but other betting options will also be available.
In the announcement of this pledge, William Hill spokesperson Lee Phelps said: "If you place a bet on the Eurovision market this weekend, Ukraine will win regardless of if customer bet slips are successful."
event was supposed to take place in the war-torn country this year
Support Ukraine spokesperson Natalia Ravlyuk spoke about how grateful the Ukrainian people are for the UK hosting the 2023 Eurovision Song Contest. The event was supposed to take place in the war-torn country this year. She also singled out William Hill for their "fantastic gesture."